Sarasota Landscaping | Landscape Design And Maintenance FL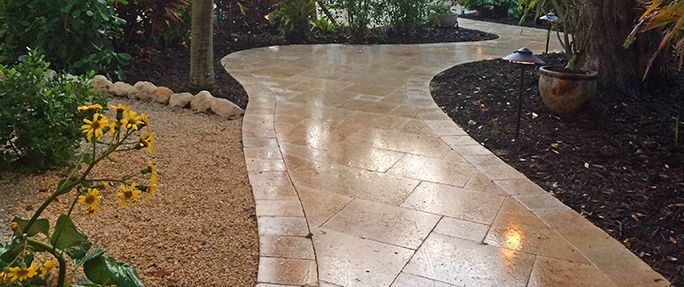 One of the best ways to create lasting value in the landscape is through hardscapes or pavers.
Adding a thin Travertine tile to a pool patio or removing a concrete driveway in exchange for pavers can completely change how a home looks. At Siesta Key Landscape we work with a variety of Hardscape materials. We can install stepping stone walkways, or completely change out your entire driveway. We also have extensive experience with Travertine and exotic stone materials.

{gallery}Hardscape-paver{/gallery}